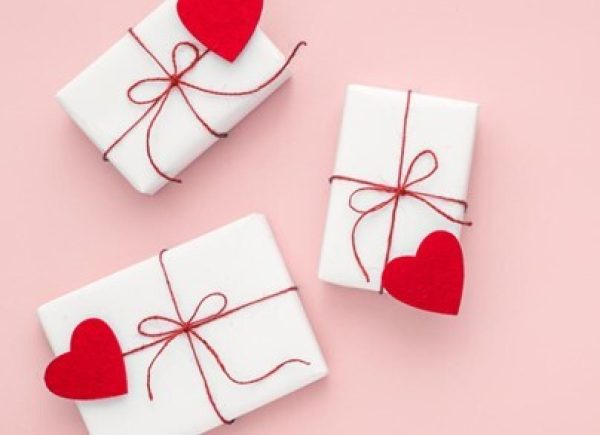 February is the month we celebrate love
In a digital world, having something that we can touch, see and experience creates powerful and long-lasting memories. That's why people love mail with an average engagement rate of 94%.
Its presence in the home means it is interacted with more than four times, building a 'brand room' in the brains of customers.
Leaflets can be folded, patterned, and textured encouraging people to hold and interact with it building a more enchanting customer experience.
Zoom In offers a full leaflet campaign service from planning, design & print through to delivering your campaign. By using our services, you will be delivering a targeted message directly into the hands of your potential customer and keeping your brand at the heart of your local community.