COVID 19 UPDATE
We are now working to a hybrid approach of part in the office and part working remotely. It is still business as usual and we can be contacted on localsales@zoominleaflets.co.uk
How did we start
Zoom In has evolved from Newsquest Direct, a leader in providing direct marketing solutions on a regional and a national basis. Since the launch of Newsquest Direct in 1987, the team have developed skills and experience in managing national leaflet campaigns. Core to its success has been the data behind planning campaigns, allowing us to understand who your target audience are and where to find them. 
On the back of the success of our scientific planning approach in the national market, we thought that SME's could also benefit, and so Zoom In was launched. The name underlines our ability to Zoom In to your target audience.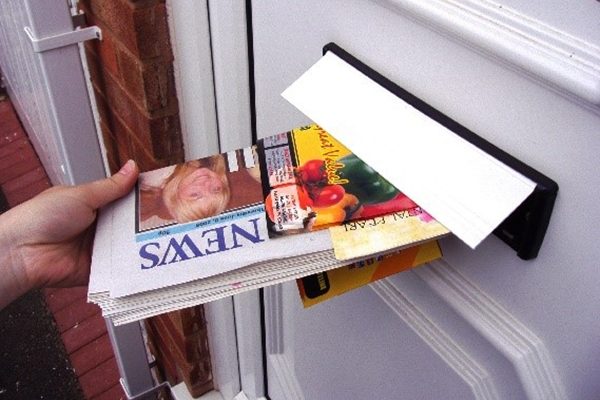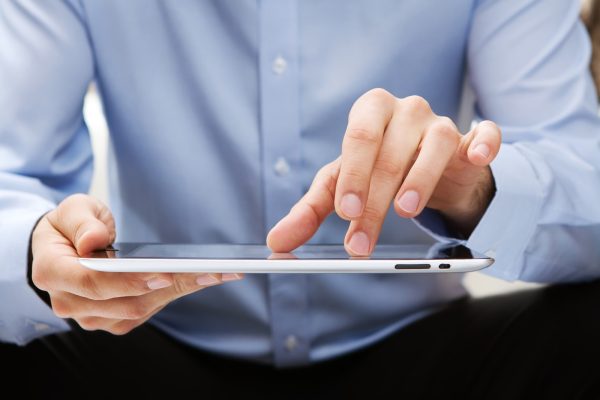 Where we are now
We're all about audience. Zoom In provides door drop solutions utilising our sophisticated planning tools including our in-house Experian Mosaic database and data from the Post Office to ensure we reach your target audience. 
Since most people consume their news online, we now offer multimedia solutions. Running an online campaign on our trusted Newsquest websites alongside your door drop increases impact and reach whilst re-iterating your message. 
We offer the full service from planning, design and print through to delivery of your campaign and post-campaign research, allowing you to get on with running your business!