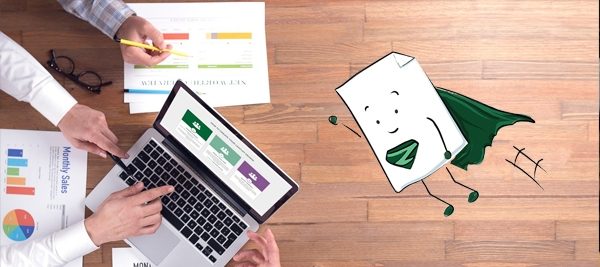 Zoom In are pleased to announce the launch of our brand new website! 
We are a direct marketing agency that finds your target audience and delivers your message directly into the hands of the people most likely to use your product or service. 
Our new site is simple to navigate so that you can easily find out what we have to offer. 
Lee Flet has also been given a makeover so he always looks his best when guiding you on your campaign journey! 
Please take the time to browse our new website and if you have any further questions on what we have to offer, feel free to get in touch with one of our Sales Executives.