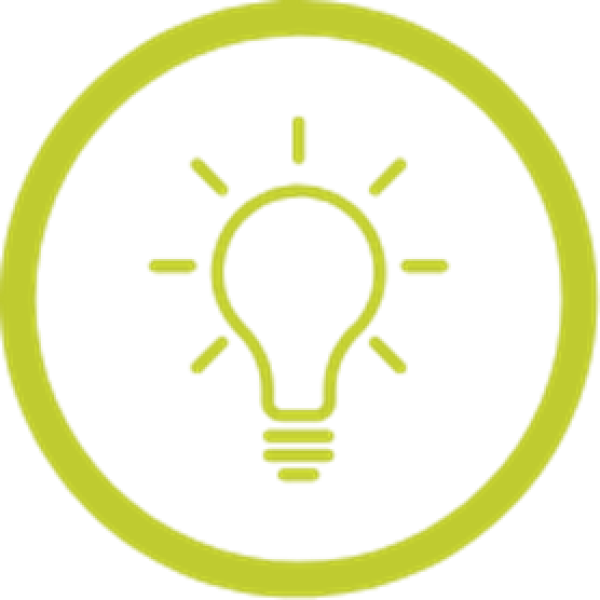 Flyers are the way forward
Door drops are tangible and delivered into homes enabling customers to interact with them on average four times creating powerful relationships between customers and brands. *
Leaflets can be folded, patterned, and textured encouraging people to hold and engage with it building a more enchanting customer experience.
Target your audience
Targeting enables you to reach households that match your desired profile. Find people within driving distance of a specific location or from a particular demographic group.
Reach out in your local community
Building local connections for your business has become an important factor to ensure growth. Door drops are a great way to build these local connections as 85% of door drops with local content are engaged with and whenever local content is included in door drop, they are 33% more likely to be discussed with someone. *
Enlist the right expertise
Why Zoom In: We take a data led approach, planning your campaign, using technology powered by Experian, to ensure your message reached the right audience.
We provide a full service from planning, design, print and delivery.
With huge reach we can reach 98% of UK households.
We are members of the Data & Marketing Association (DMA) signing up to their strict compliance guidelines.
* JICMAIL