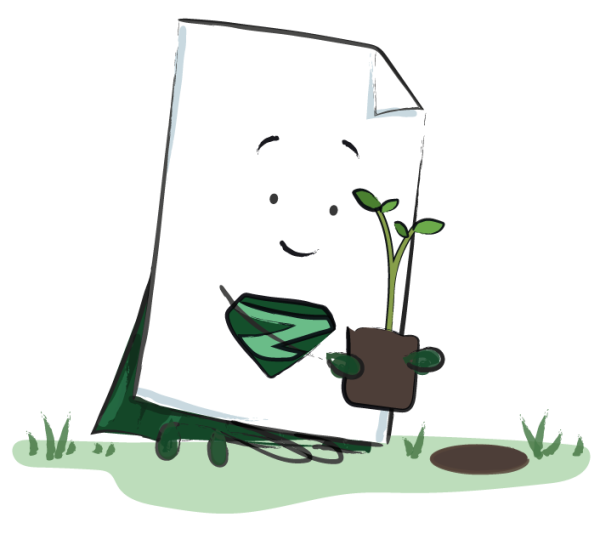 Climate change and global warming are a hot topic of our current time.
Here at Zoom In, we would like to offer our customers an opportunity to help offset the environmental impact of their leaflet campaigns by planting a tree. Our customers will be able to plant a tree at their chosen region and receive a certificate.
Carbon offsetting helps to combat global climate change by reducing greenhouse gas (GHG) emissions, as well as caring for local communities.
The most common misconceptions about leaflets.
People think: paper is wasteful therefore digital advertising is better for the environment.
Truth is: paper is one of the most sustainable and recycled products in the world and electronic communication also has an environmental impact.
People think: Print is dead. Customers only want digital advertising.
Truth is: door drop is even more popular and when integrated with digital deliveries powerful message with a hug reach. With 73% of door drop mail is read, displayed, and kept, prompting 8% of recipients to search online for more information about their products and services.
Go on our Zoom Invironment page for further details https://www.zoominleaflets.co.uk/zoom-invironment