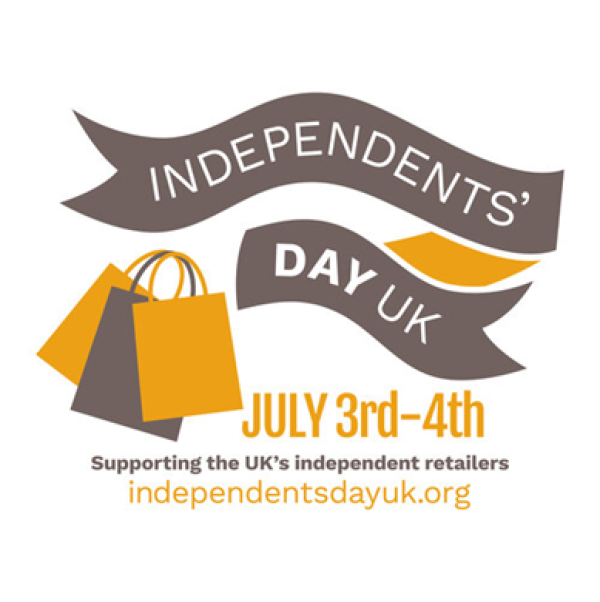 Independents' Day UK is a campaign being held on the 2nd and 3rd of July to support and promote independent retail businesses across the UK. Independent retailers account for 65% of all retail outlets in the UK and are at the heart of local communities they serve, being significant contributors to local and national economies.
It is no secret that sustainability is one of the biggest growing trends with 58% of consumers choosing to support local businesses through their commercial decisions.
Local is more than just 'nearby', consumers continue to shop locally because local retailers give their towns a distinct character and service.
As part of Newsquest Media Group, a regional media company that owns local news brands across the UK, Zoom In understand the importance of 'local'.
We can help local businesses take advantage of this opportunity to boost awareness and engagement by reaching to their local community. Talk to us about how we can help you celebrate the importance of 'local' in your community.