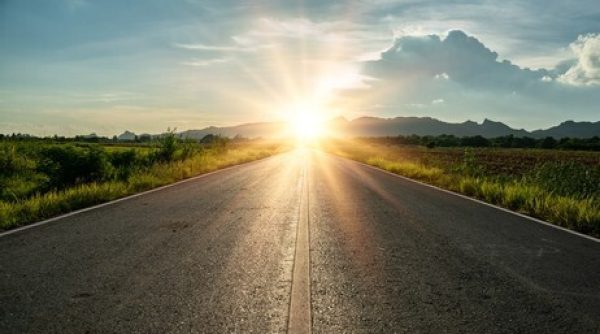 It has been a difficult year with many challenges creating uncertainty, not least the cost of living rising crisis. However, Zoom In is here to support businesses get through these challenging times by staying present, relevant and agile.
There are several ways your business can do so.
Creating a local presence
Consumers continue to shop locally as they view local businesses as trustworthy therefore building local connections is essential. Door drops are a great way to reach your local community as 85% of door drops with local content are engaged with and 33% more likely to be discussed with someone.
Scientifically Targeted Campaigns
Using Mosaic, we can profile your customers then identify the postcode sectors in your catchment that contain the highest density of your target audience. Therefore, you will be getting your message to the right people that are more likely to respond to your leaflet.
Be Sustainable
Reduce wastage by targeting postcode sectors that will most likely benefit from your product and services. Zoom In also offers customers the opportunity to offset the environmental impact of their leaflet campaigns by planting a tree.
Keep your brand relevant offline
Offline channels should be integrated with online to drive conversion. Door drop is proven to grab consumer attention and motivate actions. JICMAIL found that 11% drove digital traffic prompting consumers to search online for more information.