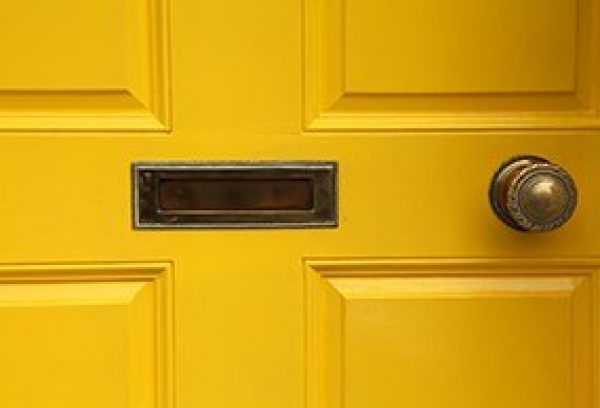 If you want to grow your business, a leaflet campaign should be your number one choice. At Zoom In we know there is more to leaflets than a pretty colourful design and quick distribution.
Our campaign journey starts with planning, by using powerful tools like Experian, we make sure you sending the right message to your potential customers.
We provide a comprehensive design service and take care of the print whether you choose from our library or want to start from scratch. We will help you to bring your vision to life without the hassle of dealing with other companies.
A leaflet campaign is cost-effective, direct, measurable and most importantly easy with Zoom In. What is more, we also provide online solution allowing you to reach more of your target audience.
To find out more how our campaign works and how you can combine with digital side of our business. Contact us on 0845 1999 830 or check our website https://www.zoominleaflets.co.uk/get-a-quote