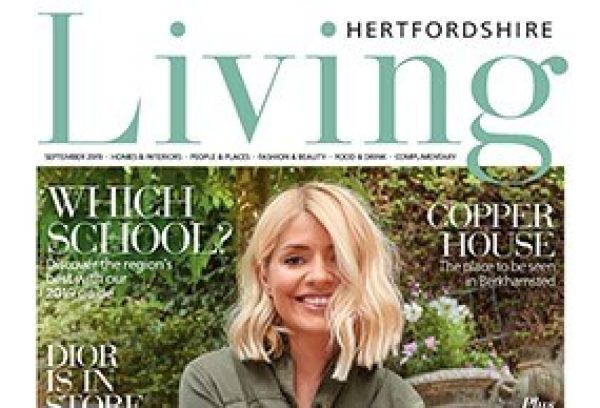 We strive to provide a total marketing solution for our clients, from inserts into a trusted local newspapers, to digital advertising which allows you to run national campaign on a regional level .
In an exciting development, we can now provide inserts into our growing Niche Portfolio. The popularity of these magazines are ever increasing, especially with the launch of Prime and rebrand of Living Magazines.
Our Niche titles are focused on lifestyle. The high quality finish really makes them stand out and they target discerning, affluent audiences and consumers. If you were to insert your item into the magazine it will have higher chance of being seen by the people you want to see it.
If you have some feedback, then please get in touch. Please email localsales@zoominleaflets.co.uk with your views. It will help us to continue to provide you with the best solutions and amazing service. .