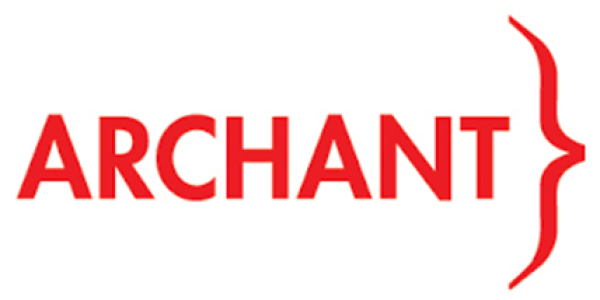 We are excited to announce that Newsquest has acquired Archant.
We are looking forward to working with our new colleagues to support local customers reaching out to their local community with our combined trusted local news brands.
Archant owns a portfolio of leading local news principally in East Anglia and publishes a portfolio of regional County Life magazines. Its news brands include the Eastern Daily Press, East Anglian Daily Times, Norwich Evening News, and Ipswich Star.
Combined with our strong portfolio of local newspapers such as The Herald, Norther Echo, Essex County Standard and Southern Daily Echo; Archant's local news and Life brands will assist expanding our reach in areas we previously did not have any coverage.
This will allow customers to have access to a wider audience though inserts or door drops. Zoom In also look forward to supporting SMEs in traditional Archant areas to meet their advertising objectives through our comprehensive, targeted third party solution.
Get in touch with us today to help your business reach your local community.