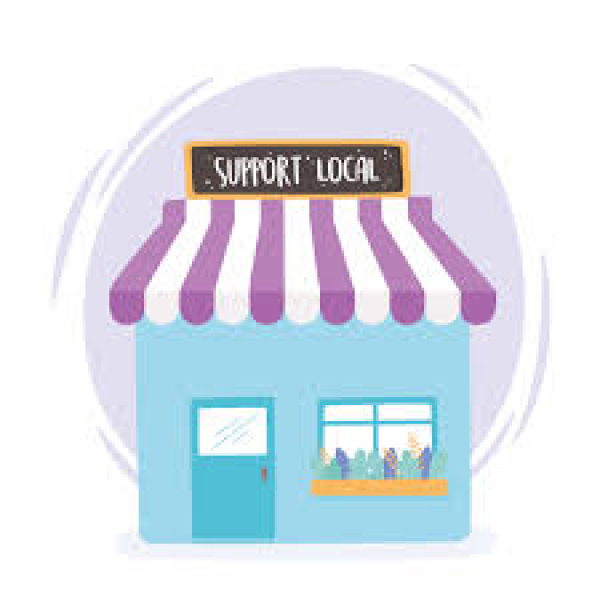 Local has come to mean more than just nearby because consumers view local businesses as trustworthy and 58% support local businesses through their commercial decisions*. Therefore, it is essential for your business to build on local connections to boost customer interaction.
Door drops are a great way to reach your local community as 85% of door drops with local content are engaged with and 33% more likely to be discussed with someone*.
Furthermore, door drop is proven to grab consumer attention and motivate action with 11% driving digital traffic and 3% of door drops with vouchers/coupons prompting consumers to visit your store*.
Zoom In can help you target your local area by profiling your customers using Mosaic to identify the postcode sectors in your catchment that contain the highest density of your target audience. Therefore, planning delivery to those that match your customer profile.
*JICMAIL