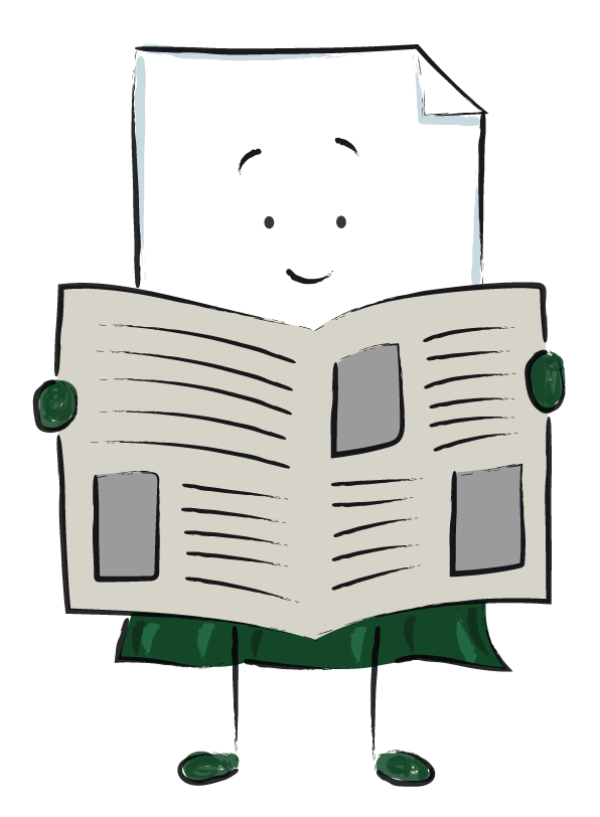 Inserts are leaflets/promotional material that are tucked into newspapers and magazines.
As we are part of Newsquest Media Group, we have a vast range of newspaper titles we can insert into to get your message to your audience.
Scale
We have capacity to run 1.1m inserts per week using our trusted local community newspapers. We can insert into a variety of newspaper that cover different parts of the country such as The Herald Glasgow, The Northern Echo, Lancashire Evening Echo, Essex County Standard, Bucks Free Press and Southern Daily Echo.
Capture consumers at home
Inserts let your consumers browse your products at home and get your brand in front of an audience that is already captive. They're an effective form of physical advertising because customers can experience and engage with your brand via the touch and feel of your insert from the comfort of their own home.
Increase dwell time
Similar to door drop, inserts are read, displayed, kept, and revisited up to 3 times keeping your brand front of mind. Multiple people within the house will engage with the insert giving your brand more exposure.
Link together print and digital
Inserts enable to bridge a link between print and digital advertising using QR codes; prompting consumers to search online for more information.