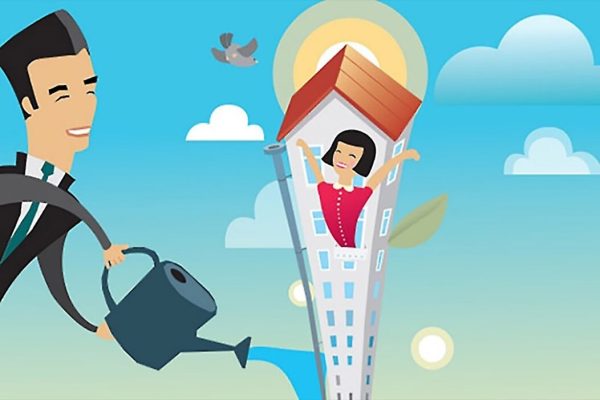 Don't wait and see
Since the pandemic, putting the brakes on campaigns can feel like a natural reaction but the long-term effects of this need to be considered carefully, especially if competitors persist in meaningful and relevant ways. Therefore, it is important to market your business to stay present, relevant, and agile.
Physical communication
During a time where everything is online, having something we can touch and see creates real world connections by giving people something they can hold and interact with. 73% of door drops are read, displayed, and kept, prompting 8% of recipients to search online for more information about their products and services.
Add real value
Customers are increasingly becoming more selective about who to spend with and living more sustainably resulting in 58% of consumers interested in supporting local businesses through their commercial decisions.
Consumers are demanding empathy, respect, and compassion. Meaning there are big opportunities for those businesses that are able to listen to this new 'request of care' towards the individual, the wider community, and the Earth.
Consideration of each of these points helps businesses connect with their customers and build longer lasting relationships.