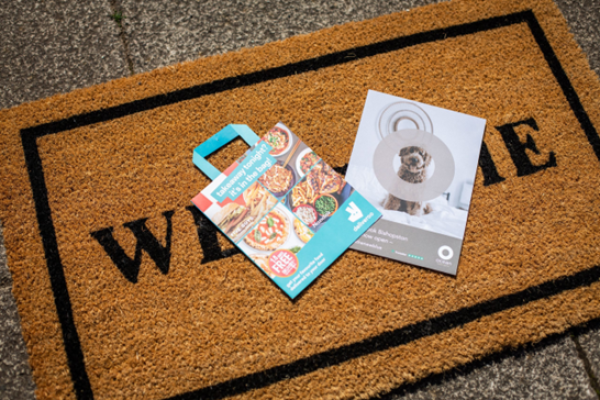 Door Drops take your business into the heart of the home
They are highly memorable communications for customers, and they can recall receiving them as they stay in the home for an average of five days and are revisited up to three times.
Target your audience with door drops
Targeting enables you to reach households that match your audience. Find people within driving distance of a specific location or from a particular demographic group. This helps drive response whilst minimising wastage.
Door drops drives digital
Once a door drop is in the home it motivates actions with 4% resulting in a purchase and 11% driving digital traffic, keeping your brand front of mind.
Door Drops create local connections
Door drops are a great way to reach your local community as 85% of door drops with local content is engaged with and 33% more likely to be discussed with someone.
Using JICMAIL to measure the impact of door drops
JICMAIL is an audience measurement tool which helps us understand the impact your leaflet campaign will have by measuring reach, frequency, and lifespan.