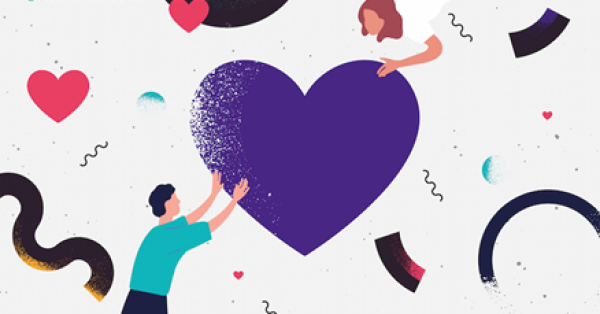 Be Physical
The tangibility and legitimacy that leaflets can bring is greatly significant especially to local businesses. Having something we can touch and see creates real world connections by giving people something they can hold and interact with. 73% of door drop mail is read, displayed, and kept.
Be Creative
Leaflets can be folded, patterned, and textured encouraging people to hold and interact with it. Therefore, it is important to make your leaflet stand out by adding images, adding voucher/ promotional codes, and having a high-quality finish.
Target your audience
Targeting enables you to reach households that match your desired profile. Find people within driving distance of a specific location or from a particular demographic group. This helps drive response whilst minimising wastage.
Reach your local community
Building local connections for your business has become an important factor to ensure growth. Door drops are a great way to build these local connections as 85% of door drops with local content are engaged with.
Stay present
We still face some challenging times ahead of us due to the economic crisis however, it is important for businesses to sustain their marketing activity to keep themselves present and relevant. This will help your business in the long run as it will boost brand growth and get ahead of your competitors.
Talk to Zoom In to see how we can help to deliver your objectives.