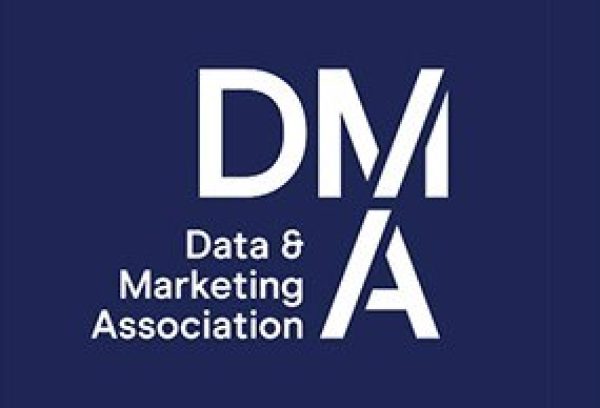 The DMA have released their latest Annual Door Drop report, providing valuable insight in our sector.
Despite a very challenging year in 2020 due to the pandemic, figures for door drop revenues and volumes had begun to show some signs of positivity.
According to JICMAIL, a measurement tool which highlights the power of door drop, the average door drop is seen by 1.05 people in the home with an average of 3.1 interactions per item.
Furthermore, insights from JICMAIL demonstrate the continued and increasing power of print in engaging customers and driving commercial actions.
Looking at the overall picture, the data shows encouraging signs as door drops offer both an effective and scalable opportunity for brands.