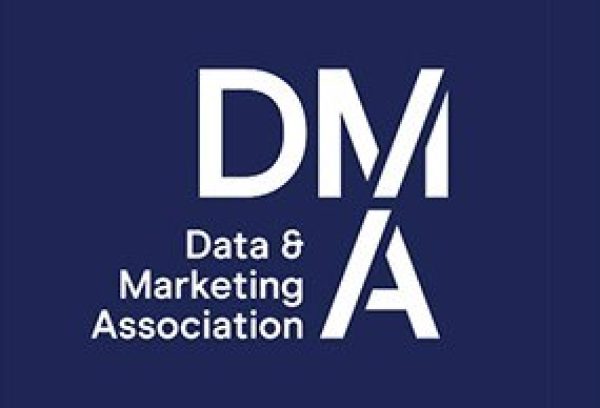 The DMA recently released their latest Annual Door Drop Report, providing really interesting insight in our sector.
We can see that figures over the last year for door drop revenues and volumes show a positive long-term trend that looks likely to turn into positive gain in the coming years.
According to JICMAIL, a new audience measurement tool which highlights the power of door drops, the average door drop is seen by 1.05 people in the home and are then interacted with a further 2.77 times over the course of month.
In addition, 64% of door drops are looked at immediately upon arrival and 15% are put aside to look at later.
The report concluded that the year to come might turn out to be breakthrough for the marketing media, with door drop in a strong position.