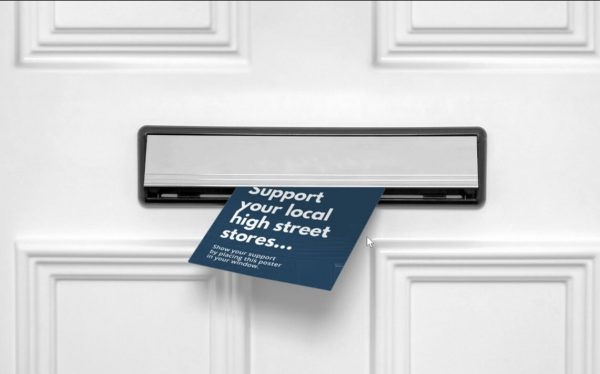 Door drops take your business into the heart of the home, giving you access to new customers.
Door drops are highly memorable communications for customers, and they can recall receiving them as they stay in the home for an average of five days and are revisited up to three times.
Once a door drop is in the home it motivates actions with 4% resulting in a purchase and 11% driving digital traffic. This shows how offline media such as door drops can drive online effects keeping your brand front of mind.
Sustainability has become a significant trend with local meaning more than just nearby therefore customers value door drops and act upon messages they receive from local businesses. This is highlighted in whenever local content is included in door drop, they are 33% more likely to be discussed with someone boosting your reach.
For example, JICMAIL shows that 13% of the UK population has joined a new Telecoms service as a result of receiving a door drop.
Get in touch with us and find out how we can help your business grow in your business.
*SOURCE: JICMAIL