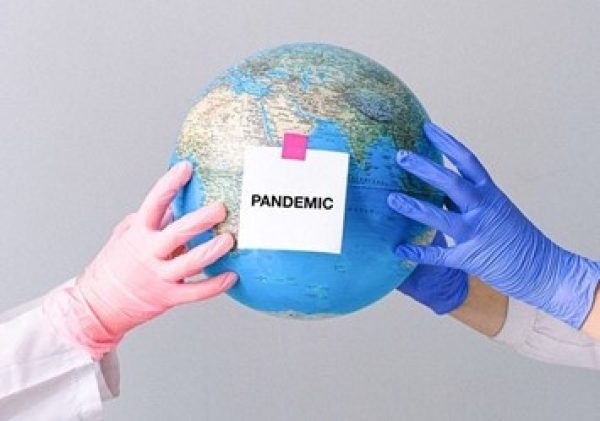 In today's world of rapid change, brands must be ready to move as fast as consumers to adapt to their behaviours.
In this blog, we explore four key trends that play a vital role in today's advertising media.
Physical communication
The pandemic has made our lives more digital which has made us crave physical communication even more. 
Having something we can touch, see and experience has resulted in significant engagement rate of 94% in mail during the pandemic. 
Integrating print & digital
Blending physical and digital is a 'new normal' that has been established in the pandemic ensuring customers explore all key touchpoints.
With 73% of door drop mail being read, displayed, and kept, prompting 8% of recipients to search online for more information about their products and services.
Value of sustainability
Consumers concern about environmental and social sustainability have only increased amid the pandemic, making it increasingly important differentiator for brands with 32% actively choosing to adopt a more sustainable lifestyle.
Zoom In has recently launched 'Zoom Invironment' offering customers to offset their carbon footprint from their leaflet campaign by planting a tree at their chosen region with certificate of completion provided.
Local connections
As a result of sustainability been a growing trend 58% of consumers are increasingly more interested in supporting local business through their commercial decisions. 
Even after the pandemic, consumers continue to shop locally as they are seen as 'trustworthy' rather than just nearby.
As part of Newsquest Media Group, a regional media company that owns local news brands across the UK, Zoom In understand the importance of 'local'.
Now more than ever, local businesses should take advantage of this opportunity to get ahead of their competitors by reaching to their local community.